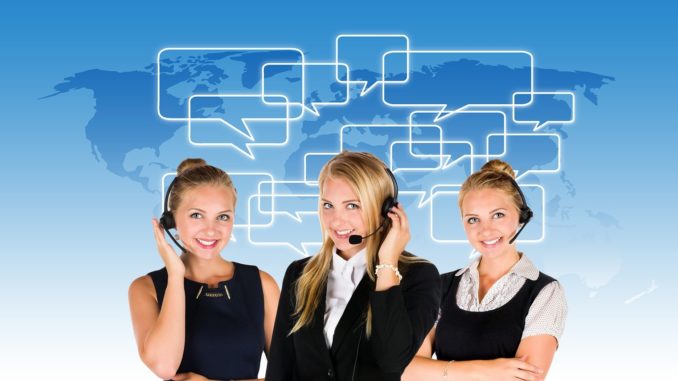 Die letzten Wochen waren sehr anstrengend für uns – viele Änderungen, Flugstreichungen, teilweise stündliche Änderungen. Daher konnten wir hier keine Infos & Updates geben, da diese sich permanent änderten.
Der Stress hält auch noch bei uns an, da wir nicht wissen wie Flugplan-Streichungungen über Mai/Juni 2020 hinaus gehen werden.
Wir sind aber immer für Sie da – bitte wenn möglich senden Sie uns eine EMAIL, besonders wenn Ihre Reise/Flug erst im Sommer/Herbst ist. Derzeit tun wir unser Bestes um unsere Kunden für alle Abflüge im Mai/Juni 20 zu erreichen und ihnen Informationen über evt. Flugzeiten-Änderungen zu geben.
BITTE sehen Sie auch davon ab, bei uns persönlich im Büro zu erscheinen, denn wir wollen ja auch ein baldiges Ende der Corona Epidemie – schicken Sie uns einfach ein Email – wir melden uns so bald wie möglich bei Ihnen.
Dies ist einfach eine so unerwartete Situation und nur mit Ihrer Mithilfe können wir Ihnen auch weiterhin unseren bestmöglichen Service anbieten.
in english:
The last days & weeks were very exhausting for us – many changes, flight cancellations, sometimes hourly changes.
But we are always here for you – please send us an EMAIL if possible, specially if your trip / flight is in May/June/July. We are doing our best to reach our customers for all departures next weeks and inform them of alternatives and, unfortunately, possible canceled flights.
PLEASE avoid coming to our office personally, because we want the Corona epidemic to end soon – just send us an email – we will get back to you as soon as possible.
This is just such an unexpected situation and only with your help can we offer you our best possible service for you.